About us
Our goal is to to provide a unique air filtration solution utilizing a new and revolutionary technology, combining comfort, efficiency and adaptability for all industries.
Our unique approach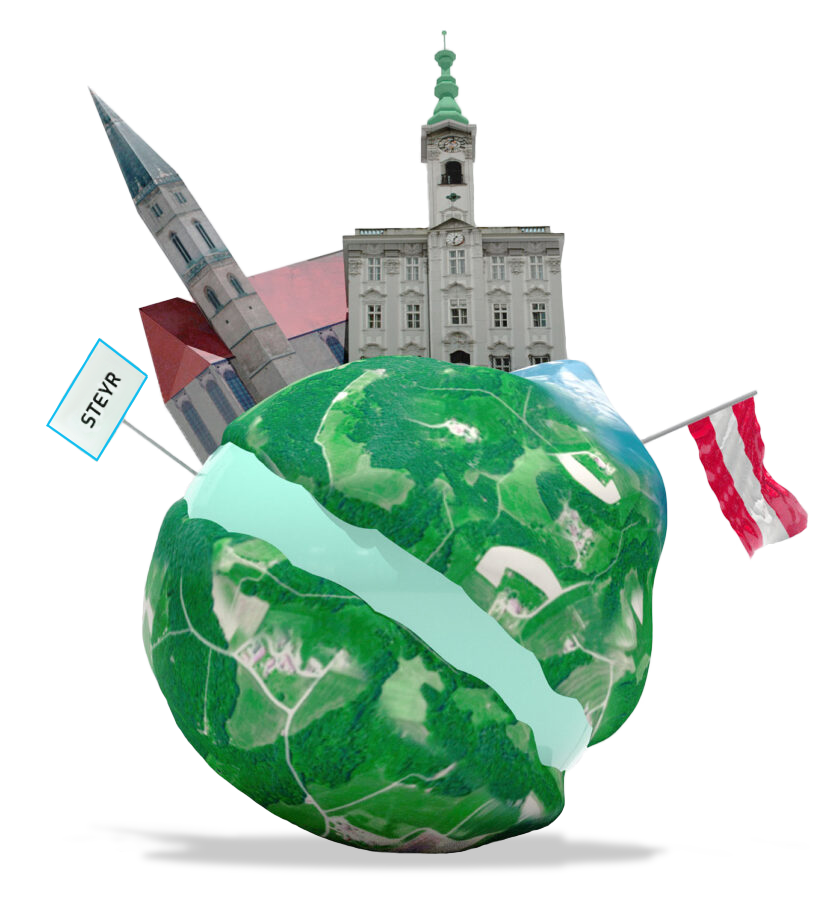 Funded as a spin-off of ESS-Engineering Software Steyr GmbH, FSS is able to leverage the in-house CFD simulation software to specifically tailor our filter designs according to the needed requirements. Combining our engineering expertise with simulation results enables us to revolutionize the filtration industry.
Based in the beautiful city of Steyr, Austria, we are breathing the fresh air of innovation and future driven development.
Our Team
Our dedicated team consists of professionals who are passionate about delivering excellence in all things filtration. From experienced engineers to skilled CFD experts, each individual plays a crucial role. Our team is the key behind our success and we are thrilled to present them to you!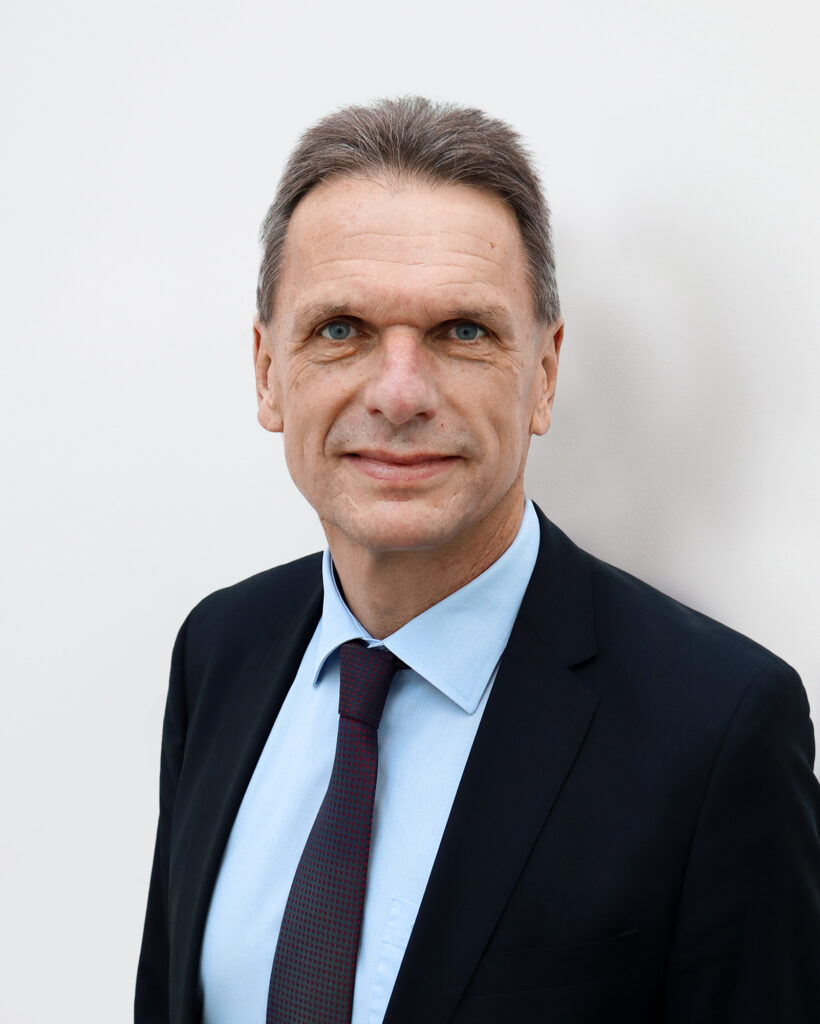 Mag. Peter Weigl
CEO
Peter graduated from MBA at the JKU University in Austria and started his business career in Austria's largest international Trading House, where he experienced in worldwide commodity trading for more than 30 years. As a Member of the Board he was responsible for the commodity divisions and the successful strategic development of the company. More than 17 subsidiaries and partner companies in trading were founded in this period as strategic tools in operation, contributing substantially to the consolidated result of the group. His management skills and long experience in business development will empower the company to achieve defined growth tasks.
Prof. Dr. Alireza Eslamian
CTO
Alireza acquired his BSC in Mechanical Engineering from IUST, MSC from UT and PhD from SRBIAU and has been a university lecturer and professor for more than 10 years. His fields of study and research are multiphase fluid flows, non-Newtonian fluids, CFD and SPH. He has a long experience in design and manufacturing of different machineries in the field of mineral processing, furnaces, powerplants and MV, HV electrical equipment.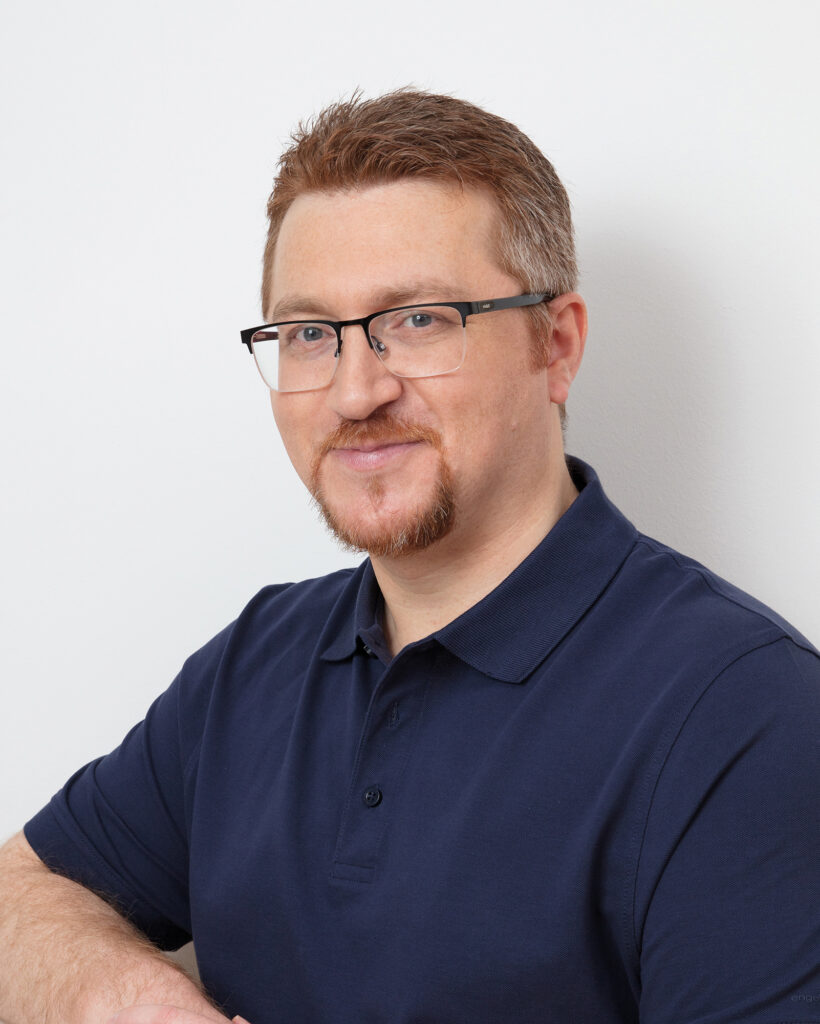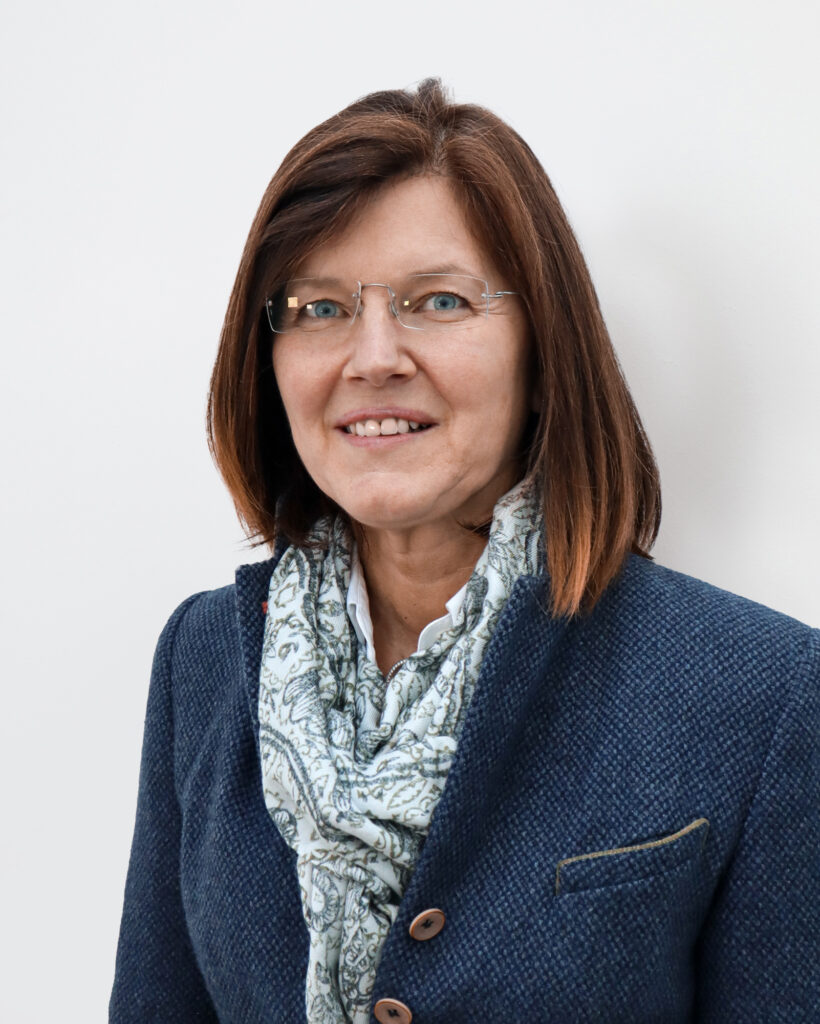 Mag. Ursula Weigl
CMO
Ursula graduated from her study of International Business Science at the Economic University Vienna, after starting her practice in project management in an international construction company. By going international she became responsible for the financial operation in the management of the company, besides her main domain of marketing and dissemination, from where she gained vast experience in execution and international business administration.
MEng Tino Kokan
Senior Project Manager
Tino has earned a master in mechanical engineering (MEng), with more than 10 years of professional work experience. He has experience in R&D and manufacturing of machinery used in automotive, shipbuilding, and machining industries. He was in charge of leading investment projects in the cement industry, and had roles as a maintenance engineer and preventive maintenance planner in one of world's biggest cement producer.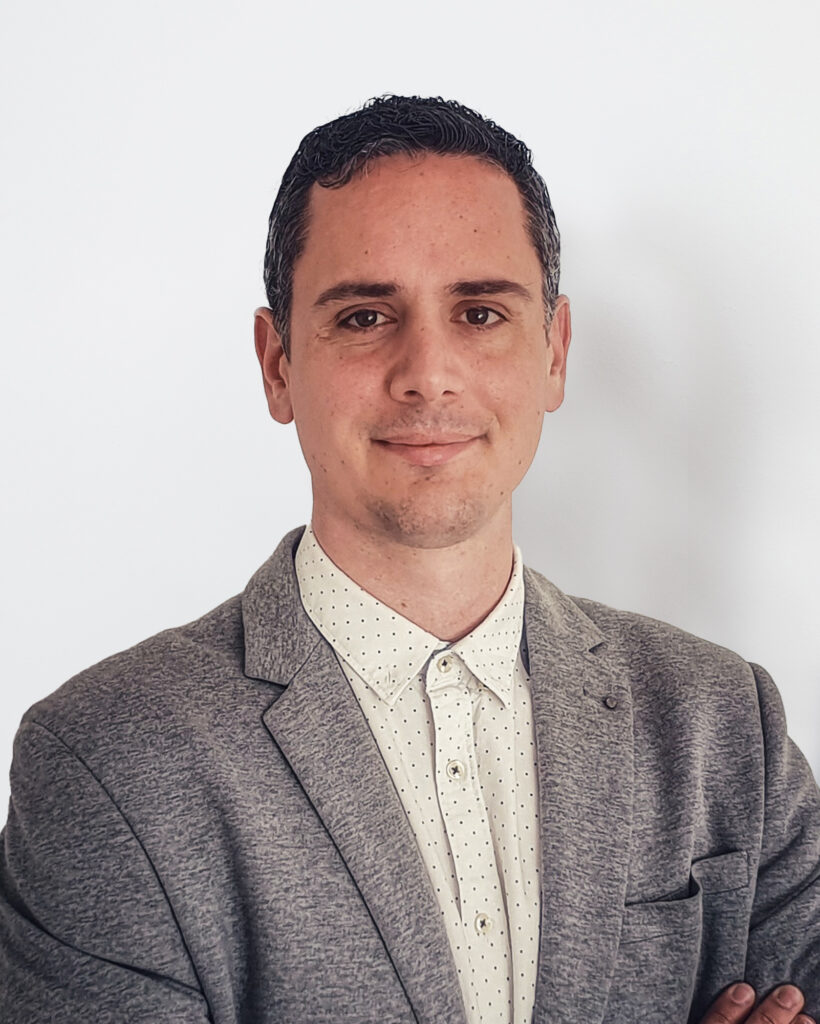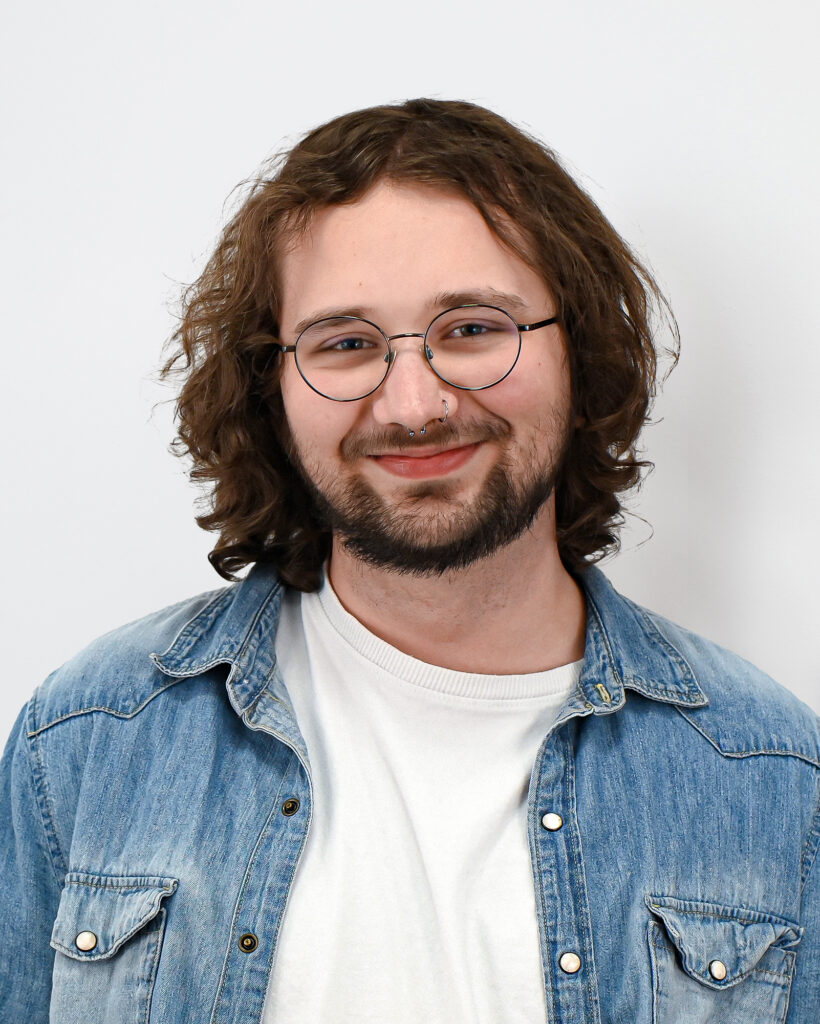 Lenart Gabriel
Mechatronics Engineer & Project Manager
Lenart graduated from the Federal Institute of Technology (HTL) for Mechatronics in Austria. He is a tech enthusiast and specializes in 3D-printing. With a keen eye for detail and a unique approach to problem solving, he constantly chips away to improve the filtration solutions of FSS.