Game changing filter technology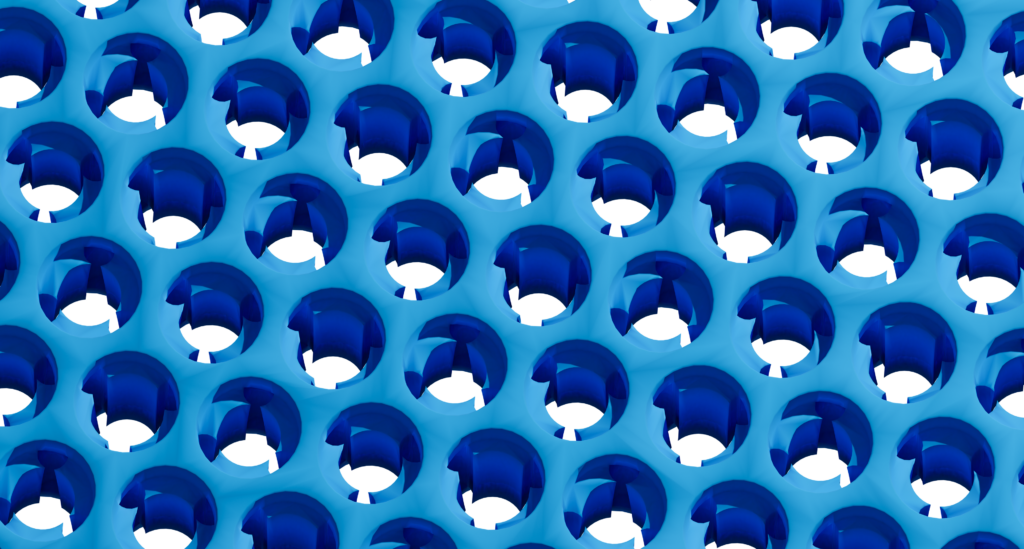 The FSS filter is based on cyclone technology for particle separation. It's unique design helps to overcome traditional challenges, that today's state of the art filters are struggling with.
The FSS filter was born from the combined industrial experience in the mineral processing industry and automotive paint shops, and the extensive experience as a simulation service provider in these industries.
The unique benefits of the FSS filter
A filtering capability of 600 NM
Reliable performance even without gravity
Filtering capabilities in both directions
No blockage – ever
Automatic depletion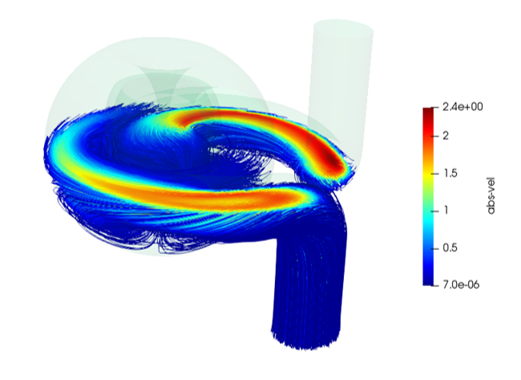 Protective Equipment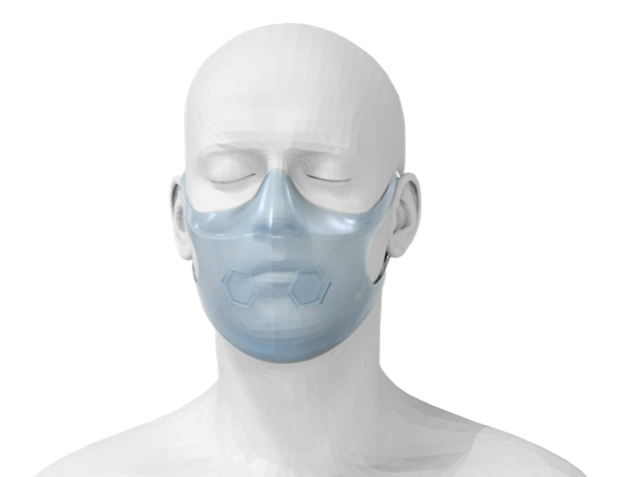 PPP (Personal Proved Protection) Mask
The vision of the PPP mask is to transform personal protective masks from a daily burden into a comfortable accessory.
Face masks came into the attention of the public through the covid pandemic. But even beyond the times of crisis, protective equipment has a wide usage in the medical sector, for first responders, and in the technical consumer market.
Advantages of the PPP mask
No headaches
No fogging of glasses
Improved acoustics
Reusability
Transparency of the mask
Increased air flow
CO2 exchange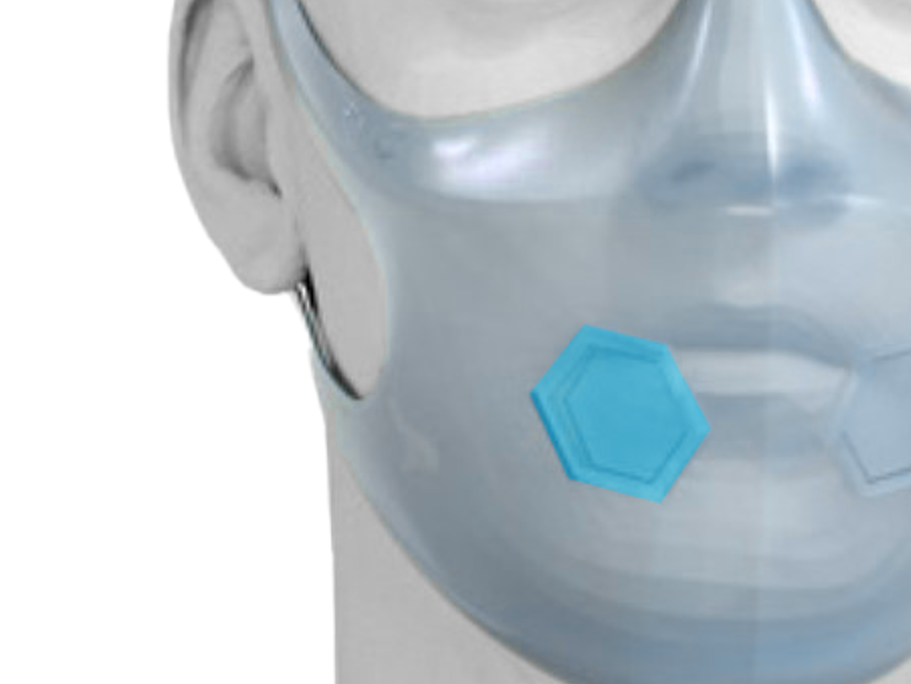 Automotive solutions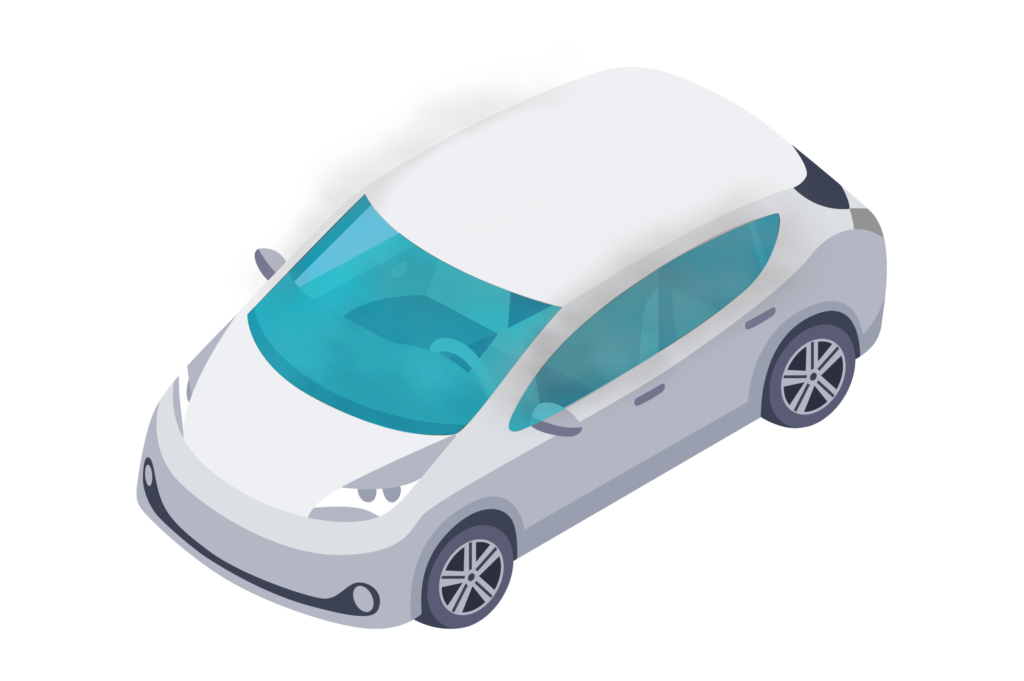 Challenges in car ventilation
Air filters for passenger compartments need to be
fully operative for 24 months. By today, no such filter
exists.
Car manufacturers are struggling to find a solution.
FSS has the answer.
Filter addon and/or entirely new systems
Already today the FSS filter can be installed as a
supplement to the main filter in cars. The longetivity
of the filter can easily bypass the 2 year period this
way.
In the future, old filter systems can be completly substituted by the FSS filter; increasing filtration quality and lifetime.
Regular air filter

New FSS filter
Industrial solutions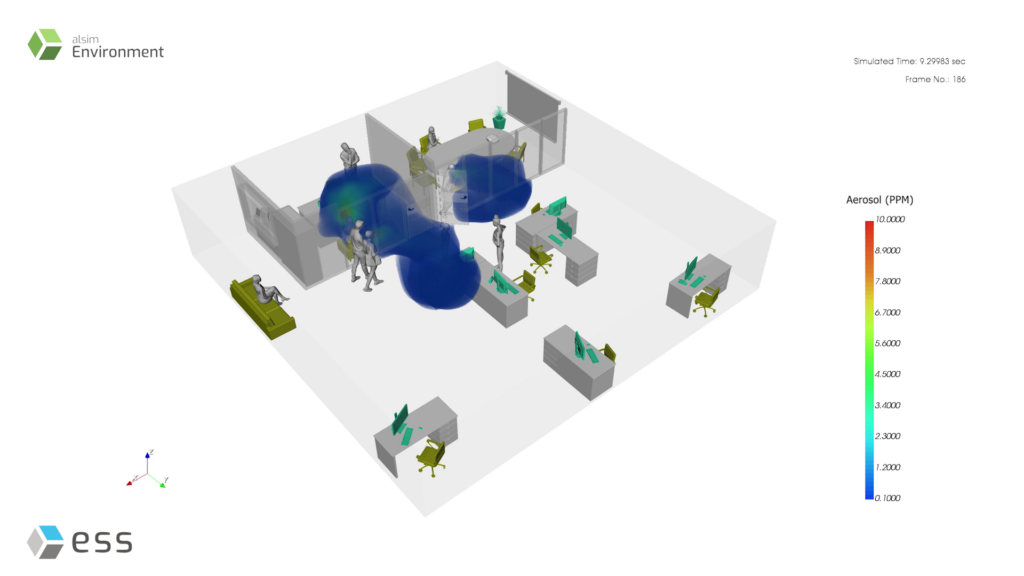 FSS Filter in heating and ventilation systems
The HVAC industry is an evergrowing one, with
millions of different application fields for filters.
The FSS filter can be adapted and individualized for
every one of them. Increase the effectivity of air filtration at home, in production facilities, in public places, and much more.